Your customers expect their deliveries to be completed in a timely, professional manner. The last mile of a delivery is your customers' final impression of your business. We understand how critical that final mile can be for your business. We offer cost-beneficial analysis that effectively demonstrates and ultimately enhances your relationship with your customers.
Hot Shot
Time Critical
Custom Critical
or just plain Get It There Now!
VēLOX Express is there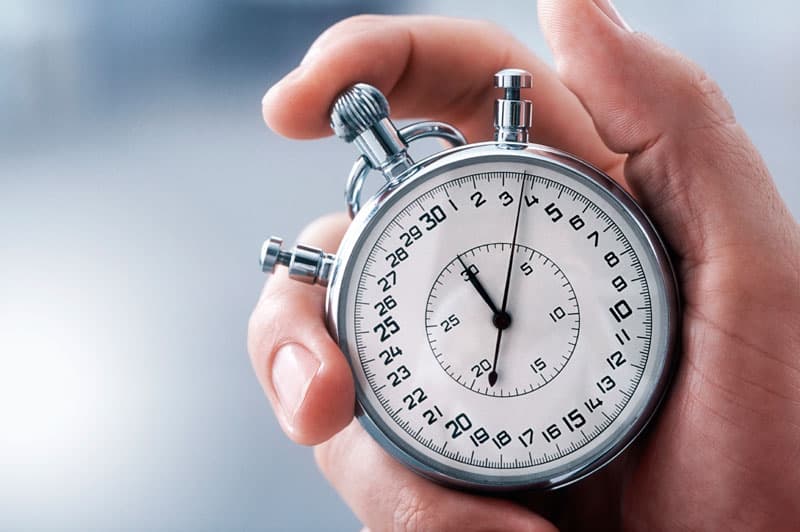 when you need important items delivered quickly and securely. Legal documents, specialty parts, and payrolls are our forte! With qualified drivers available 24/7/365, VēLOX Express is YOUR dependable logistics provider.
Easy Movement
At Velox, we desire to build partnerships designed to increase your company's efficiency, while decreasing your stress level. Velox ensures worry-free, expedited service. Thanks to our cutting-edge technology, we have access to real-time dispatching and proof of delivery. Your order is dispatched as soon as it is received!
Technology
Velox uses state of the art technology to help better serve you. Our technology is designed to streamline our operations and provide our clients with top-shelf customer service. Velox can provide you with real-time shipment information, automatic email notifications on submittal, pick-up and POD, Flexible billing options and even the ability for you to look up your invoices online.
Concrete Walls
We are a brick and mortar company, not a broker in an office who is not committed to the communities we serve.

Request a Quick Quote